Luxurious homes, expertly built
Catena Real Estate Development is a property development company based in Galway, Ireland. We specialise in luxury developments that you'll never want to leave. We've built high-end properties across Ireland and abroad, carefully selecting our locations so your new home is surrounded by beauty and sophistication.
At Catena, we pride ourselves on pushing the boundaries of what your home can provide. We use larger room proportions and intimate development plans to create superior homes that are more comfortable and private than what you'll find elsewhere. All of our properties are expertly designed and fitted with high-quality features to ensure that every aspect of your new home fulfils your needs.
Our property development experience includes everything from modern townhouses to bespoke mansions. We have built every Catena property according to the highest building standards, and always with your comfort in mind. Renowned for the quality of our developments, Catena Real Estate Development ensures customer satisfaction every time.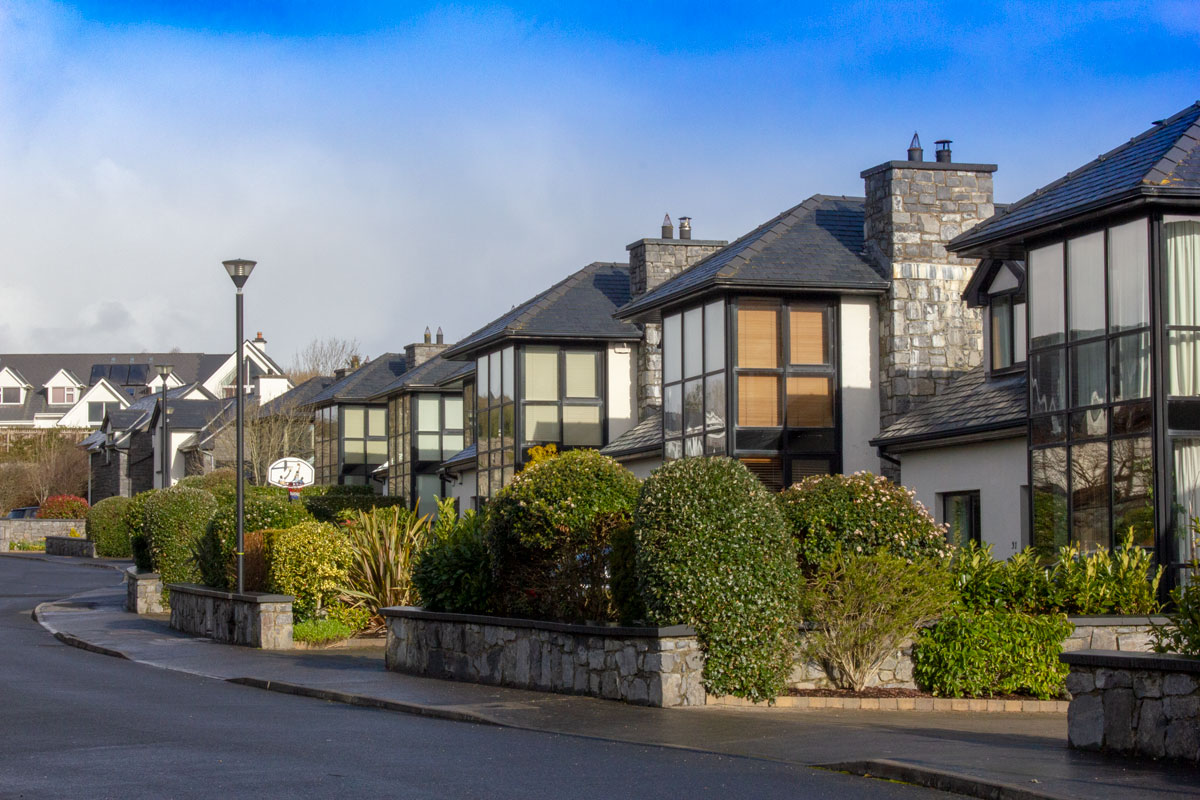 Catena Property Company is known for setting a benchmark in modern day family living and boasts an impressive portfolio of exclusive developments throughout Galway and Dublin. Catena's vision for dynamic and innovative projects is evident in every property they develop and deliver.